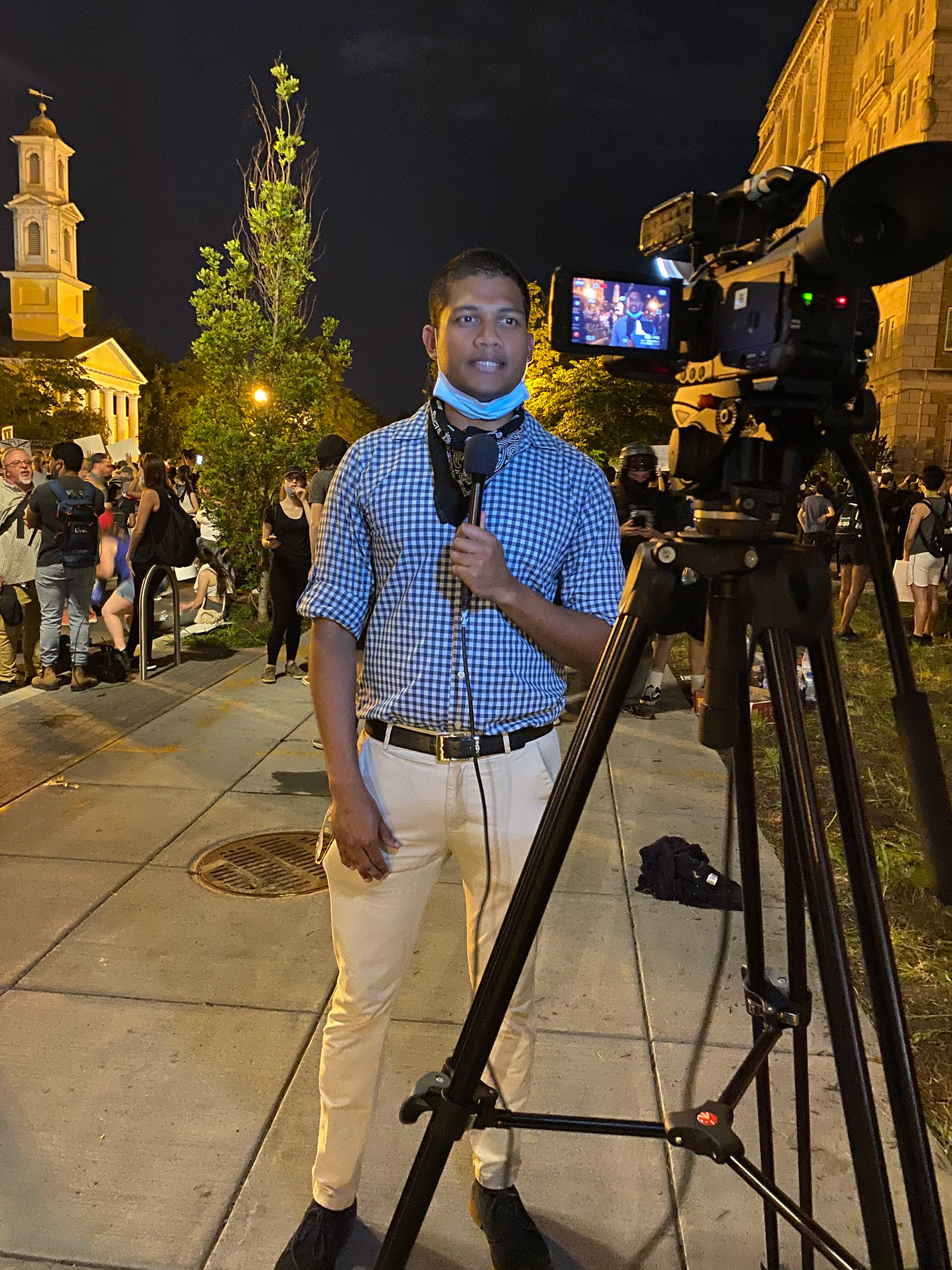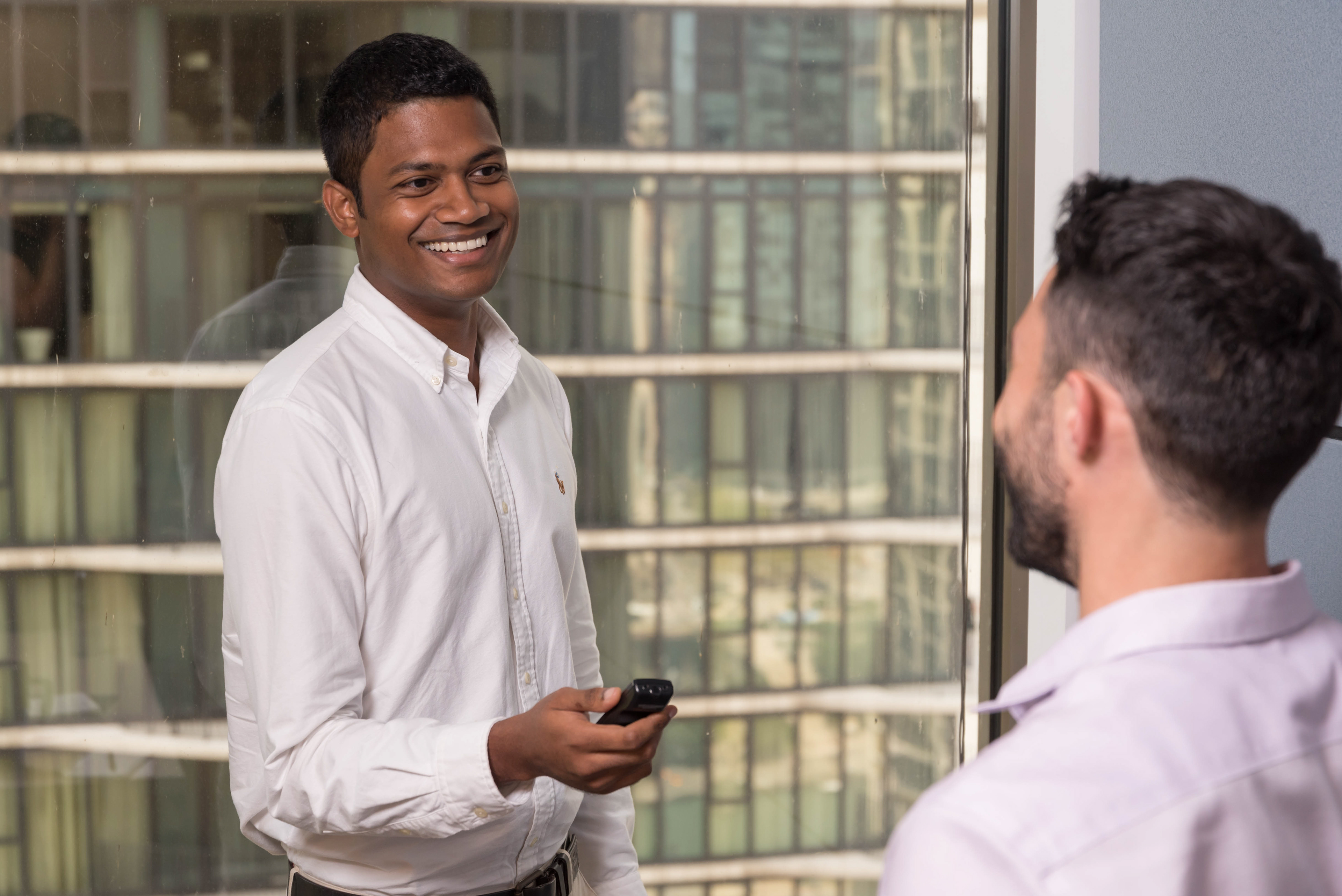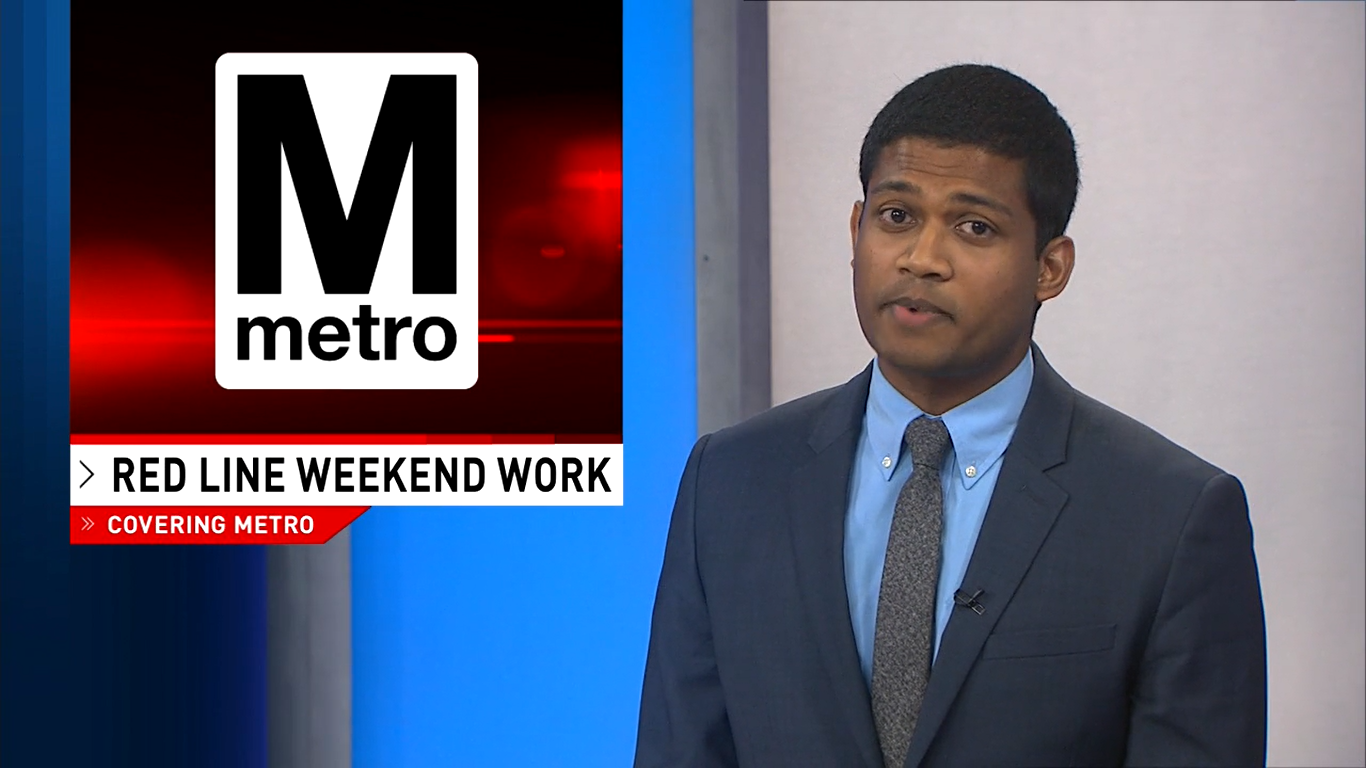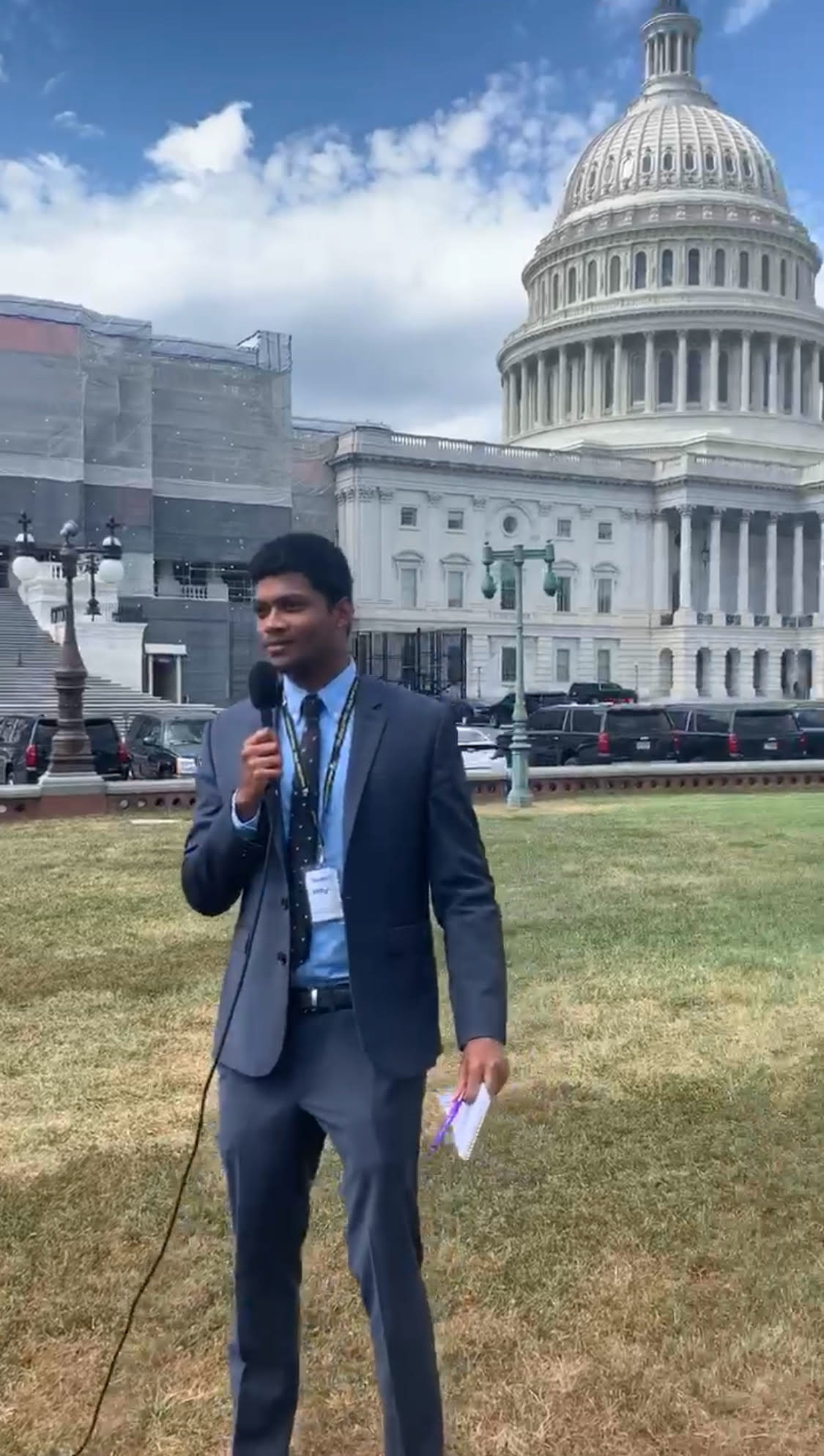 WHO

---

Sam Cabral is a multimedia journalist seeking opportunities in broadcast and digital media. A news junkie with a voracious appetite for politics and pop culture, he previously worked in communications but grew tired of crafting messages that serve an agenda rather than present the truth. Sam believes diverse faces with different lived experiences can drive greater trust in journalism.
---
Sam is a journalist and news writer in the Washington DC bureau of BBC News, where he began as an audience engagement fellow. Previously, he was a politics reporter for the Medill News Service and a production intern with ABC-7 (WJLA) News in Arlington, VA. He is also a 2020 recipient of the White House Correspondents' Association Scholarship.
WHEN

---

Sam graduated in June 2020 with a Master of Science in Journalism from Northwestern University's Medill School of Journalism. In 2017, he completed a Bachelor of Arts in Political Economy at the University of California - Berkeley. He is currently looking for open positions at broadcast and digital news outlets around the country.
WHERE

---

Sam is currently based in Washington, DC. Born and raised in Colombo, Sri Lanka, he has previously worked in the Bay Area, Chicago and Melbourne, Australia. He is able and willing to relocate for work, whether in the U.S. or elsewhere.
WHY

---

Sam seeks to combine the unique perspectives gained from his Sri Lankan upbringing and American education with a balanced and objective approach to the factual foundation of any given story. With any given story, he aims to disrupt the news cycle with against-the-grain insights. In the long run, his goal is to disrupt the journalism industry with innovative methods of story-telling.