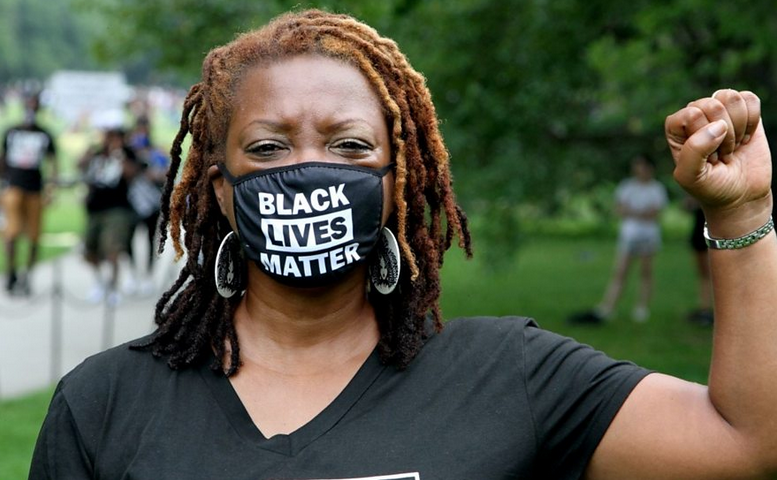 Thousands flocked to the Lincoln Memorial in the US capital to march for racial justice.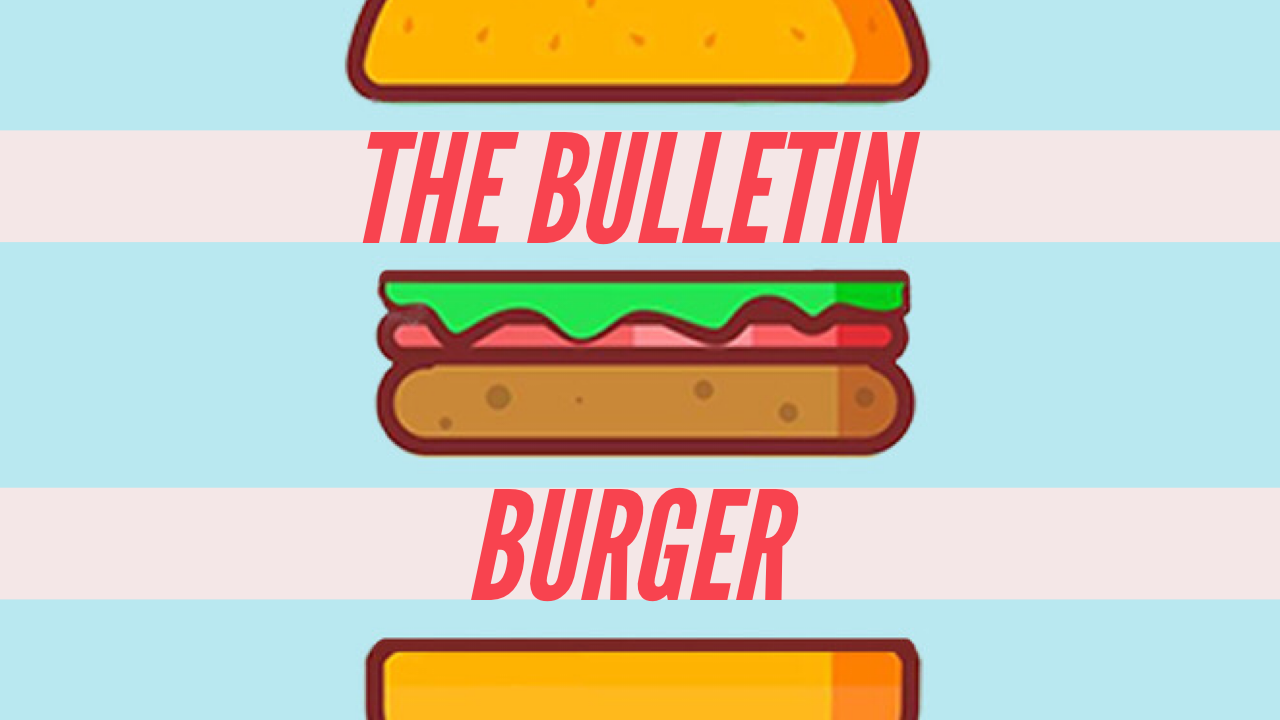 This is Episode 23 of The Bulletin Burger, an Instagram-first series created, written and produced entirely by Sam.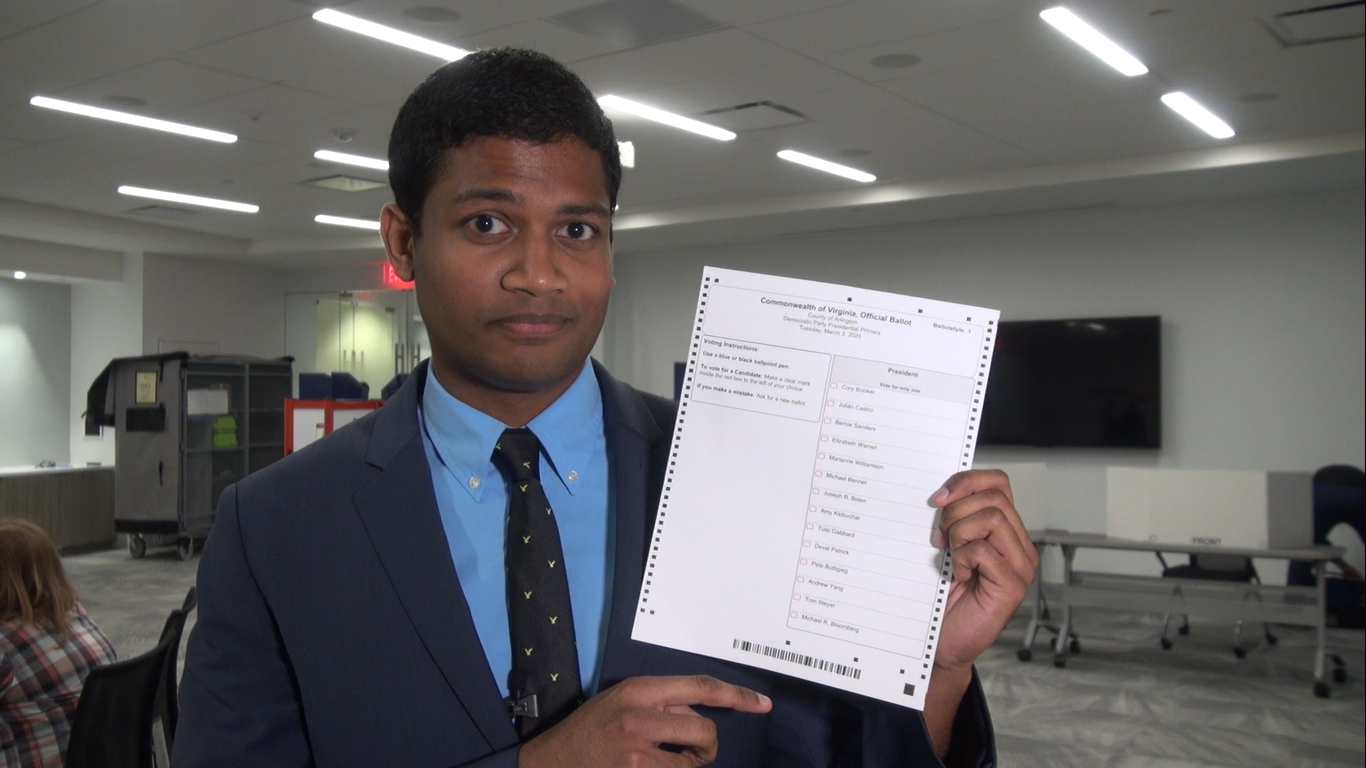 The presidential race started with more than two dozen Democratic candidates, but now you can count those left on just one hand.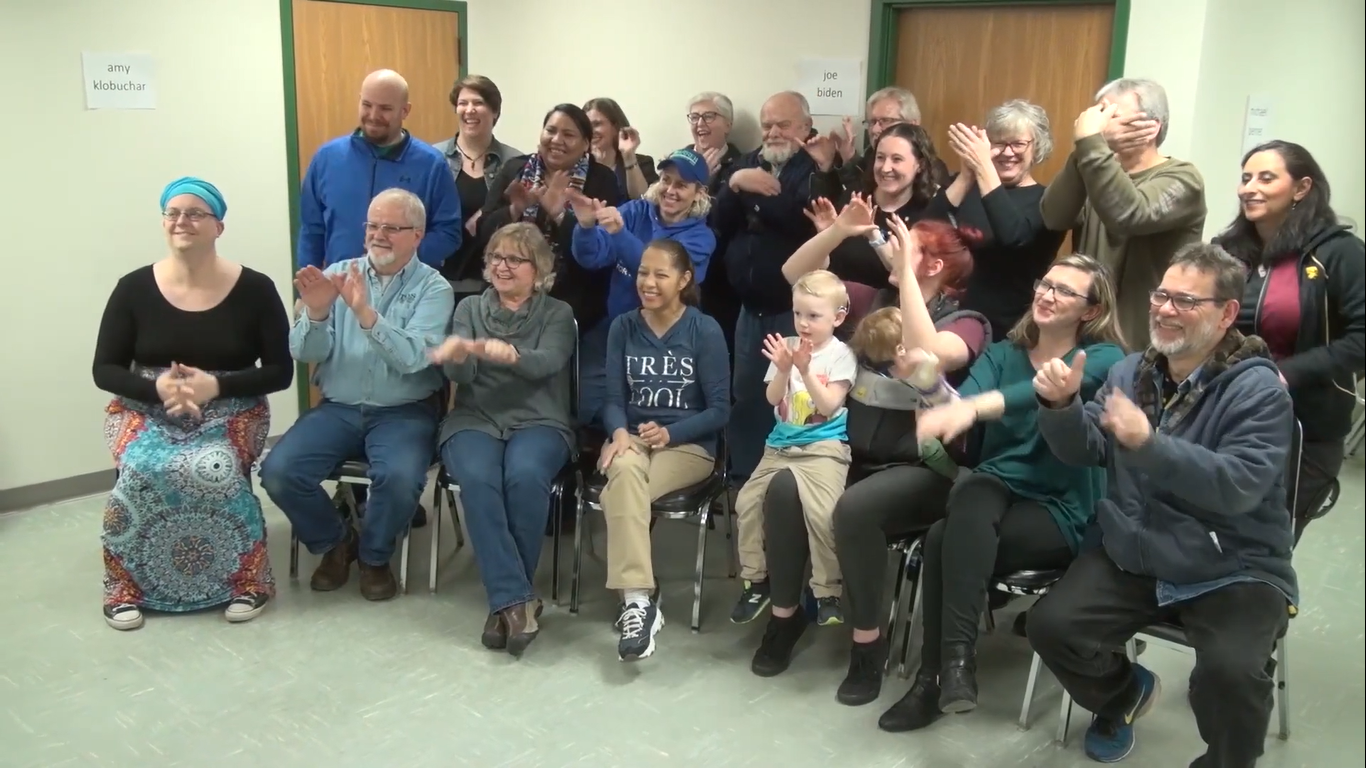 The first ever caucus conducted in American Sign Language was among the few bright spots in the controversial Iowa caucus.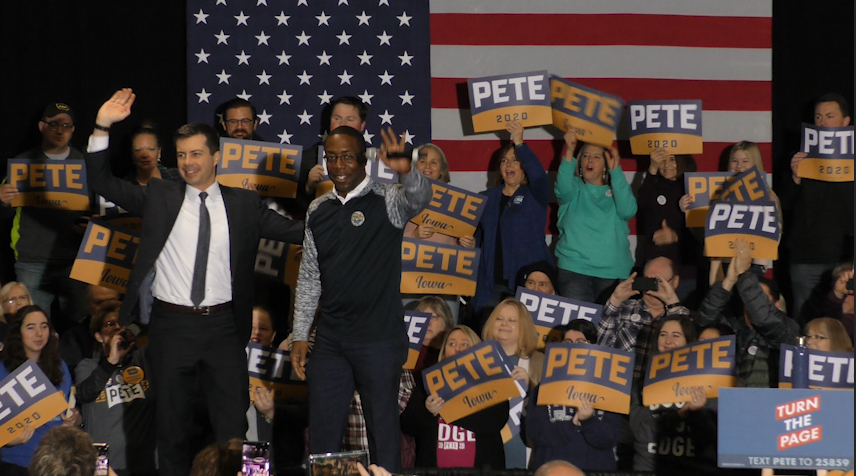 Former South Bend Mayor Pete Buttigieg makes a final stop in an industrial river city much like his own.
Not everyone is thrilled with the choices on offer in the presidential election.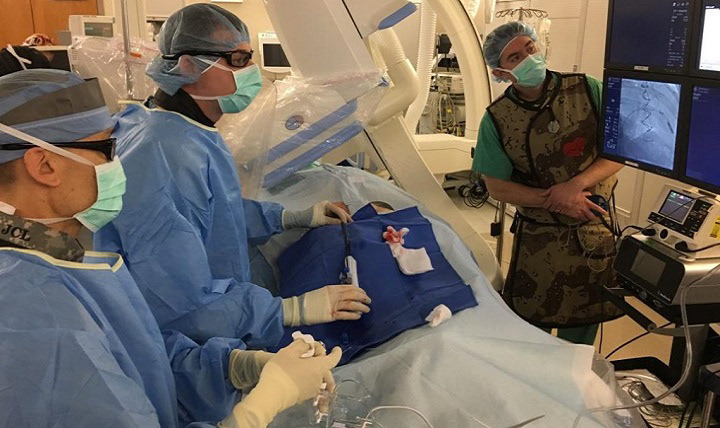 The resurgence of coronavirus leaves the healthcare sector still dangerously vulnerable to cyberattacks.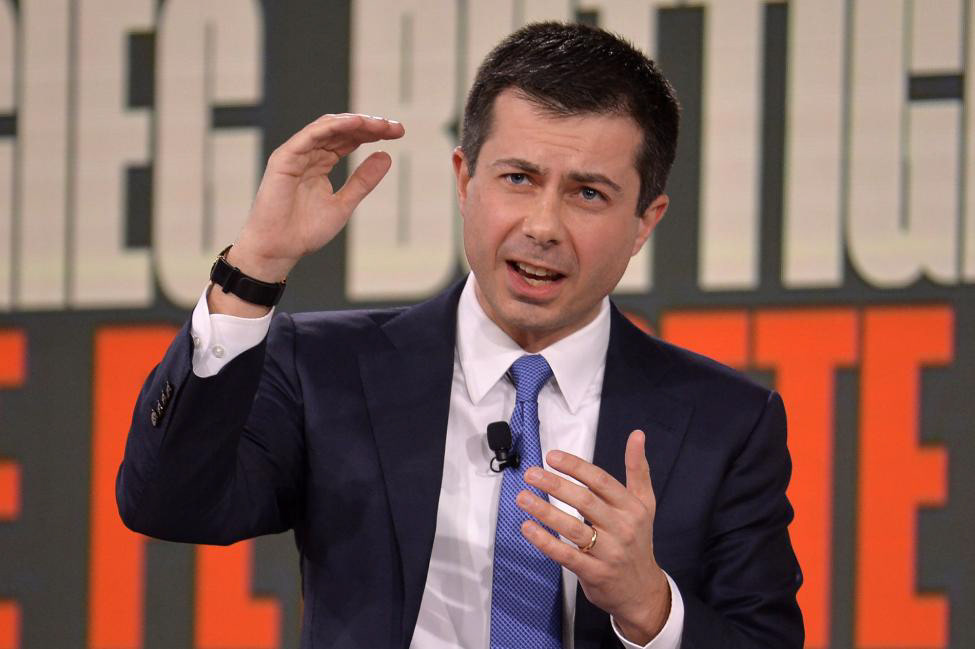 Concerns over Pete Buttigieg's lack of minority support will linger after a lackluster performance with the few racially diverse voters in Iowa.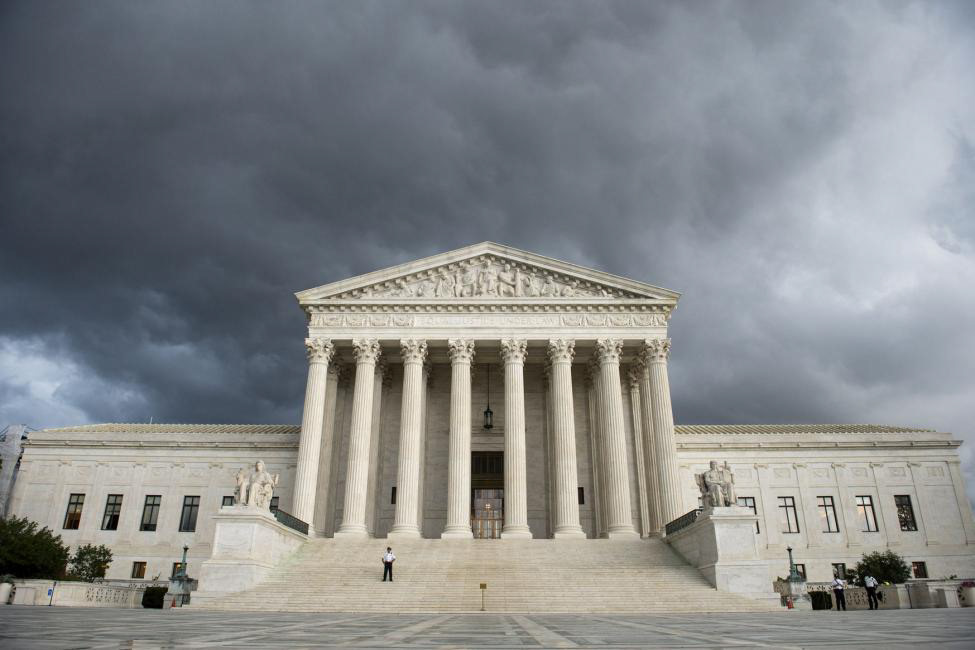 A Sri Lankan migrant appeals his case for asylum before the U.S. Supreme Court.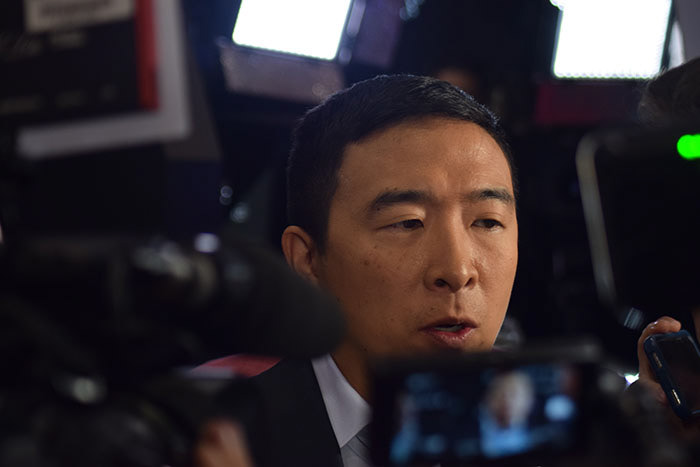 Take a behind-the-scenes look at the spin room, a post-debate ritual that dates back to 1984.